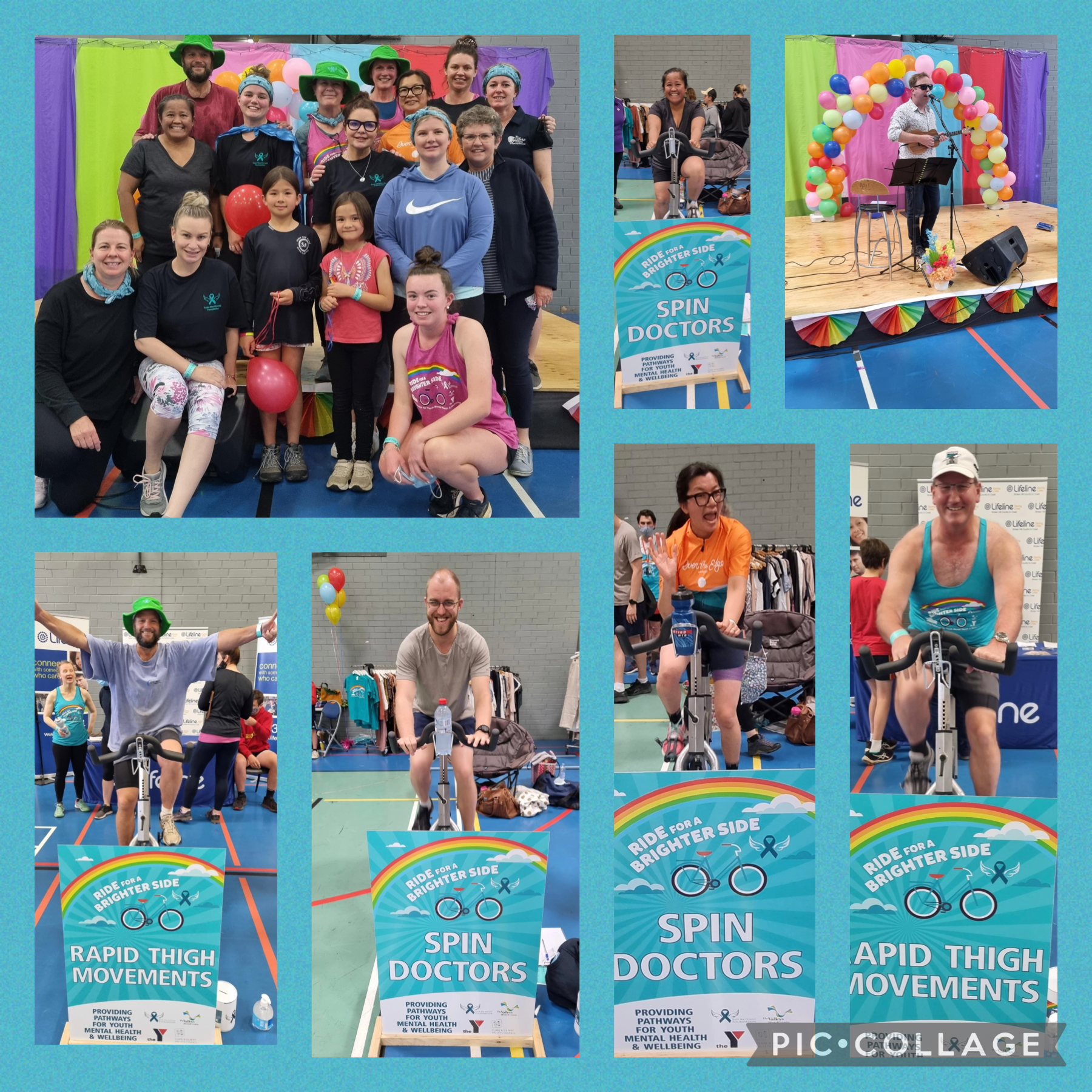 2 teams from Clare Medical Centre - 'Rapid Thigh Movement' & 'Spin Doctors', had the honour of participating in the Ride for a Brighter Side stationary bike ride event over the weekend.
This community event raises money and awareness for Youth Mental Health, by supporting the Kade MacDonald Foundation. Both CMC teams rode their hearts out, clocking up a huge 770+km between them in 12 hours!
Well done to all teams involved. Such a fantastic day & cause that's so very important & dear to not only our CMC family, but the Mid North community as a whole.