Podiatrist
Sole Wellness Podiatry
Bonnie Nicholls is a rural generalist podiatrist with 10+ years experience, graduating from the University of South Australia in 2009. She offers a comprehensive range of podiatry services such as:
Diabetes + foot care

Basic foot care + hard to reach feet

callus, corn, warts
thickened, fungal, ingrown nails

Biomechanics + orthotics
Structural Podiatry
Lower limb pain + sports injuries
Dry Needling
Children's foot + leg problems

No referral needed, Bonnie accepts private patients and some services may be claimable under private health insurance. Eligible patients can also access Bonnies services through an enhanced primary care referral from their GP.
To make a booking, contact Clare Medical Centre reception on (08) 8841 3777.
Read more about Bonnies service, you can visit her website at www.solewellnesspodiatry.com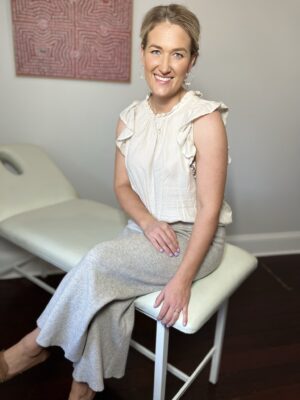 Audiologist
Ron Kendall Audiology
Visits weekly, consulting days vary
To book contact:
Ron Kendall Audiology
TANUNDA 5352
Ph: 1300 734 866
Diabetes Educator, Social Worker and Dietician
Yorke and Lower Northern Local Health Network
Consult regularly from the Clare Hospital or Wellbeing Centre at Clare Medical Centre
To enquire contact:
Community Health
Clare Hospital
Ph: (08) 8842 6560