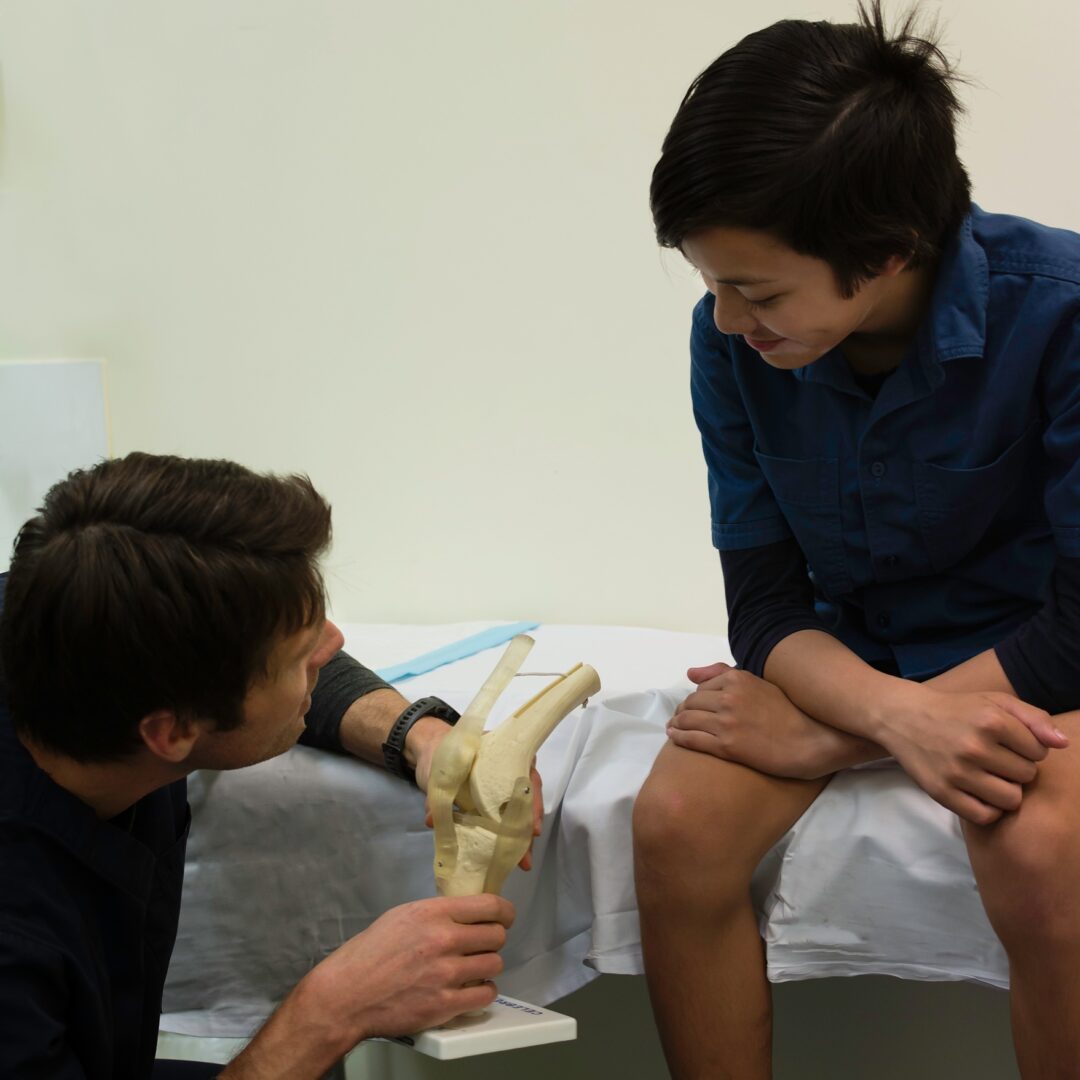 University of Adelaide

The Clare Medical Centre's Doctors are accredited teachers with the University of Adelaide Rural Clinical School. Each year we host 5th Year Medical students from the University of Adelaide.
During their time here, students get to experience the day to day work of a General Practitioner. This includes participating in consulting, doing procedural skills, observing obstetric care, emergency medicine and attending theatre with some of our visiting specialists.
When you check in with reception at the front desk, and there is a student rostered with the GP that you are seeing, you will be asked if it is okay for the medical student to attend your consult. Please advise reception if you do not wish for a student to be present.

Read more about Clare Medical Centre's passion for Education and training medical professionals.