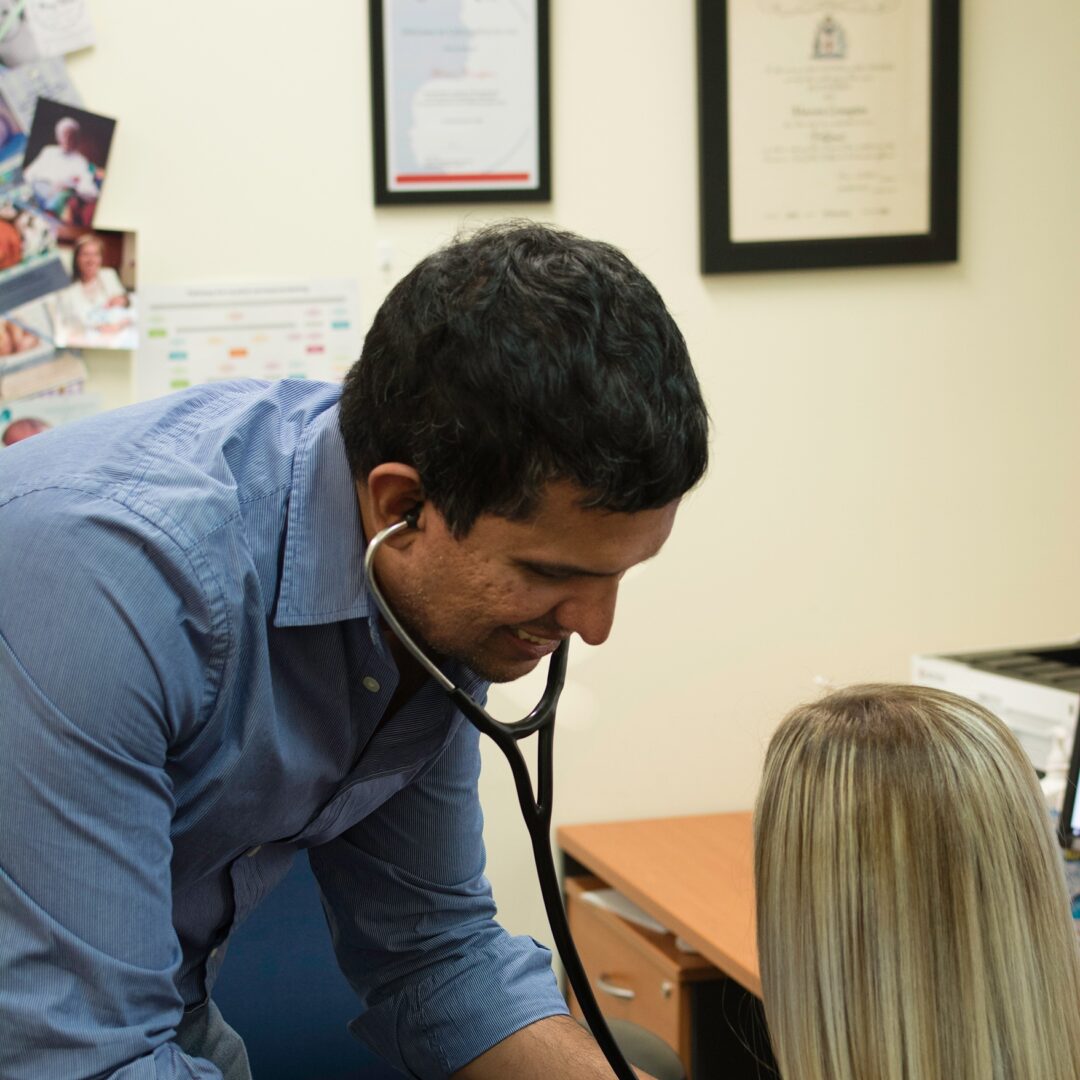 Clare Medical Centre is located in the heart of the Clare Valley, in South Australia. Clare is a two hour drive north of Adelaide, surrounded by rich agricultural and viticultural landscapes renowned for their prize-winning wines.

The Clare Medical Centre is a 15 doctor practice. We are also a training centre for Medical Students, Registrars and Intern doctors. We have 12 practice nurses and over 20 administrative staff. We are able to assist and care for more than 10,000 people of all ages from Clare and surrounding towns. We also operate clinics in Burra and Snowtown.
There are also over 20 different visiting specialists that consult through the Clare Medical Centre.

Our doctors specialise in a vast range of areas including General surgery, Anaesthetics, Obstetrics, Lactation Consultancy, Paediatrics, Pain Management, Mental Health, Chronic Disease and Women's Health.
We also provide after-hours and emergency care to the Clare community. Our practice provides the bulk of the inpatient medical care for the 24 bed Clare Hospital (Y&LNHN). This is supported by the wide variety of specialists who regularly visit to consult and operate.